Interested to run a white labeled version of Anchor Hosting for your business? Well then look no future! Anchor Hosting will spin up and manage all of the necessary backend providers (hosting, DNS, domains) and run a branded version of the CaptainCore control panel for your business.
Stay focused on your business mission while offering top tiered managed WordPress hosting services along side with your service offerings. Ideal for WordPress maintenance providers as a solid web host solves 9 out of 10 of common maintenance issues.
Agency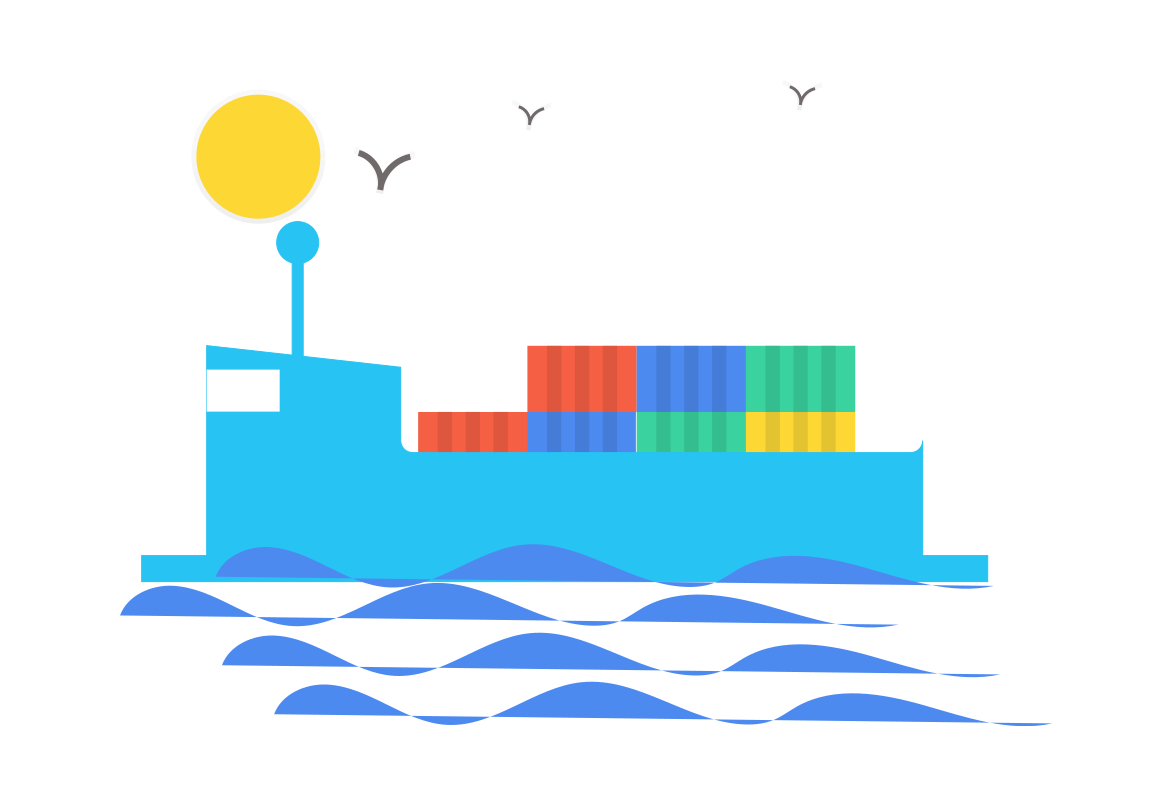 2m pageviews per year
30GB Storage
20 WordPress sites
White Labeled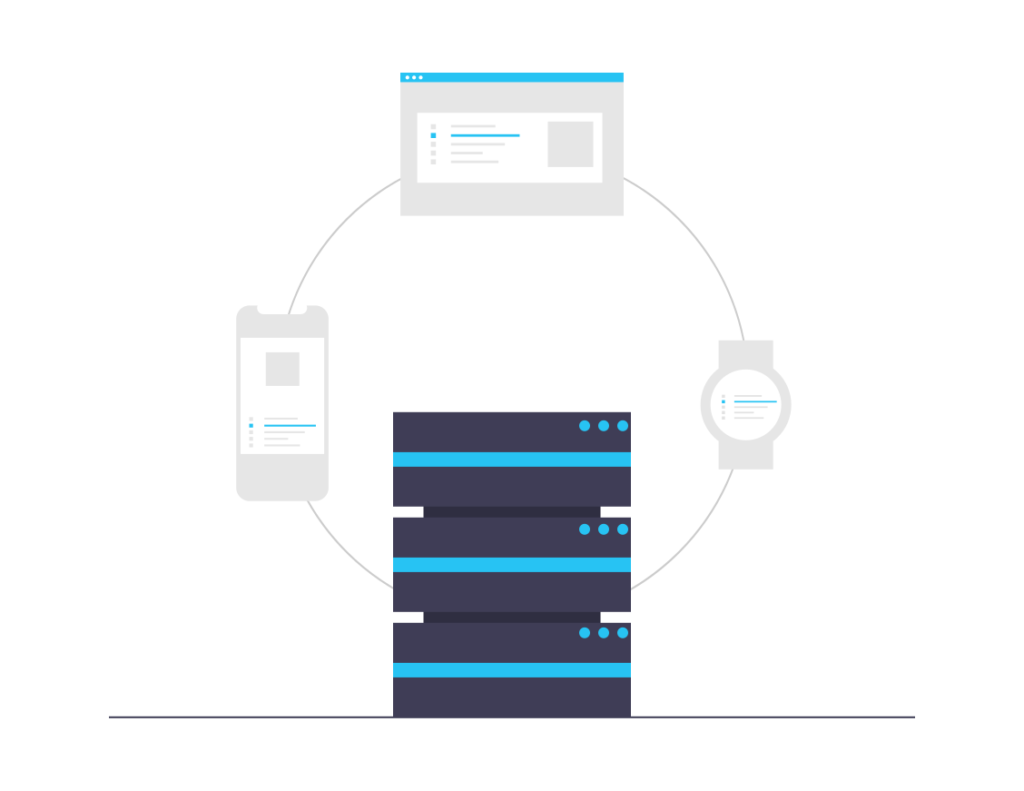 10m pageviews per year
100GB Storage
100 WordPress sites
White labeling starts at $2000/month with support for up to 100 WordPress sites. Additional sites are charged at the follow usage rates.
Extra Sites – $12.5/month per site
Extra Storage – $10/month per 10GB
Extra Traffic – $100/month per 1 million visits/year