Basic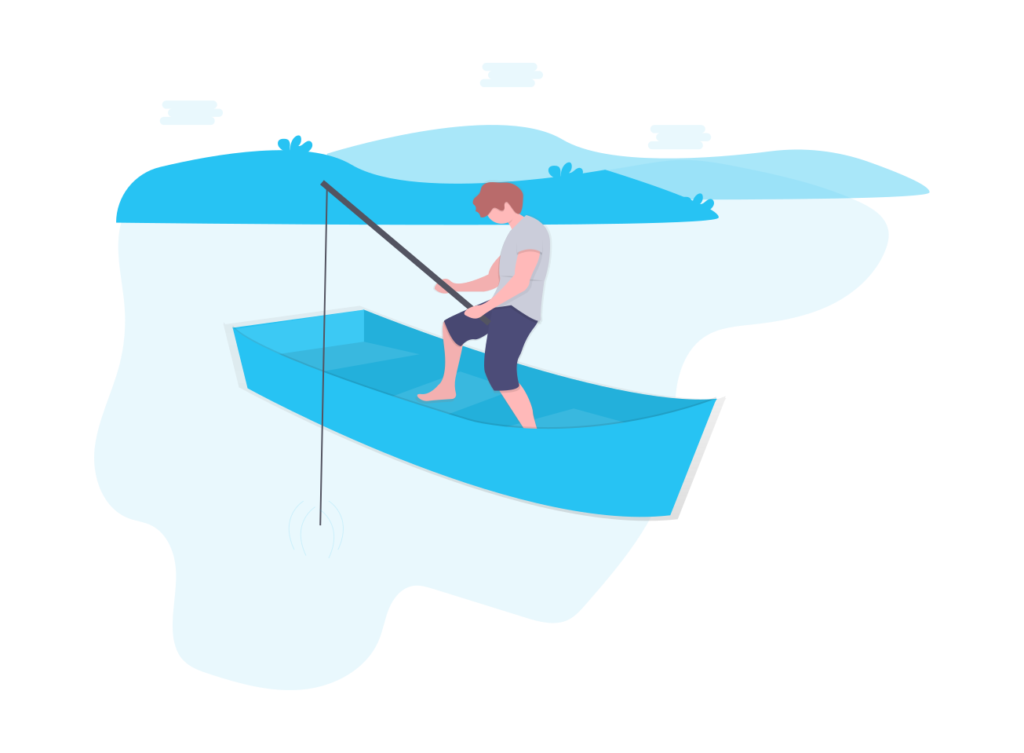 100k pageviews per year
Low traffic
10GB Storage
1 WordPress site
Standard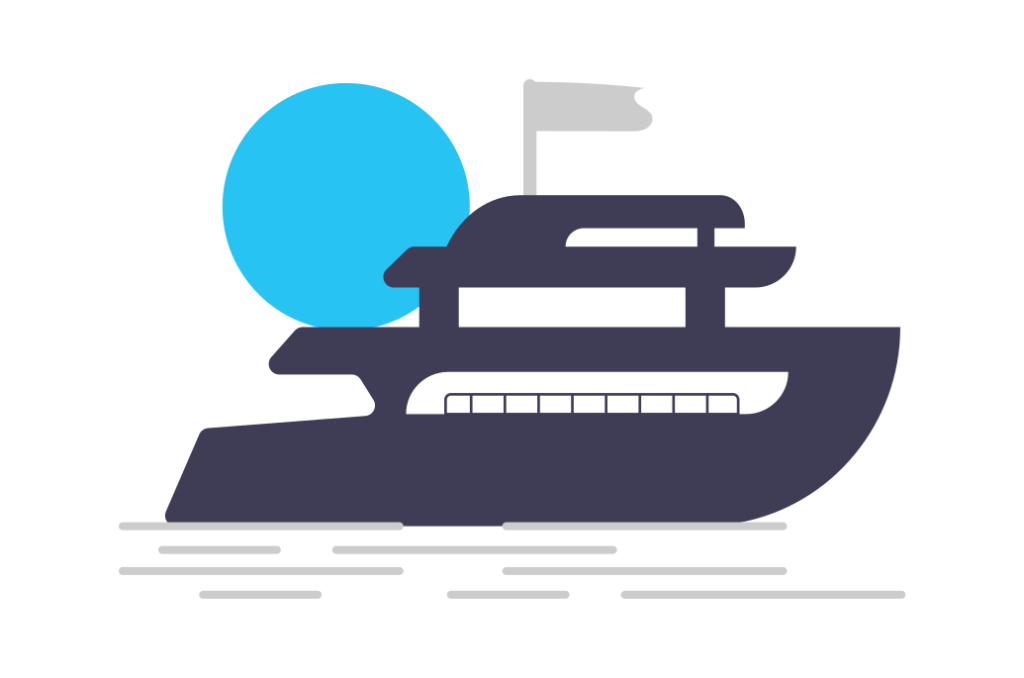 500k pageviews per year
Medium traffic
15GB Storage
3 WordPress sites
Business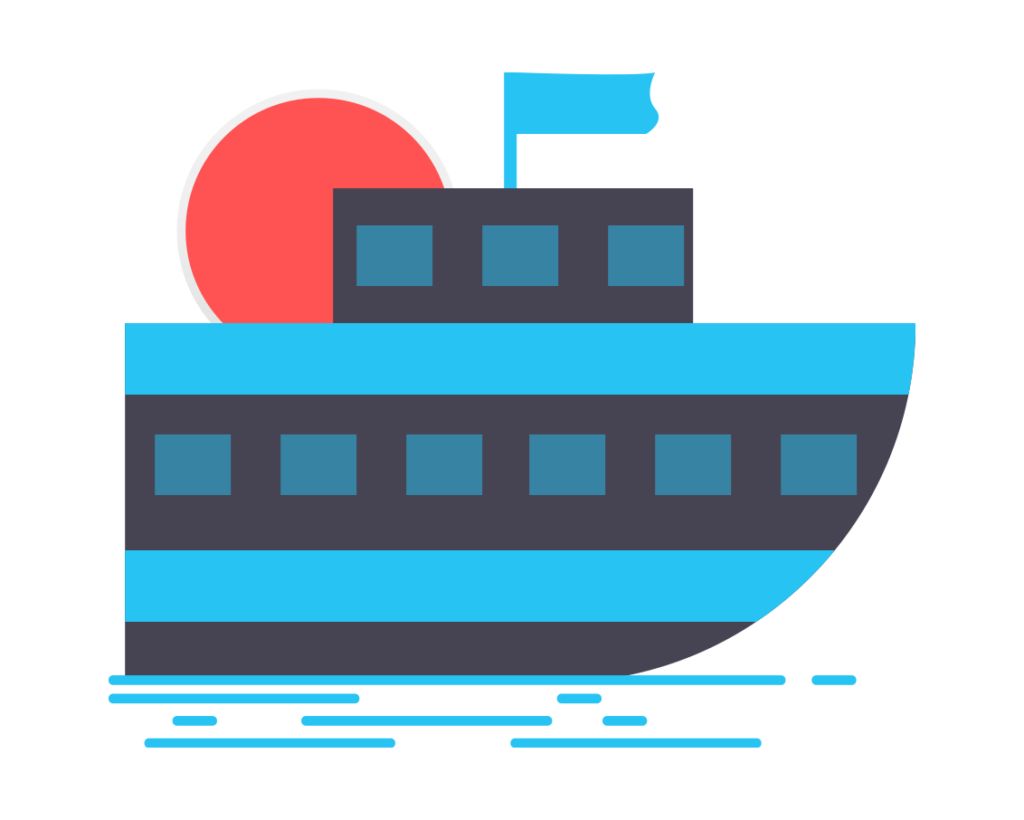 1m pageviews per year
Medium/High traffic
20GB Storage
8 WordPress sites
Agency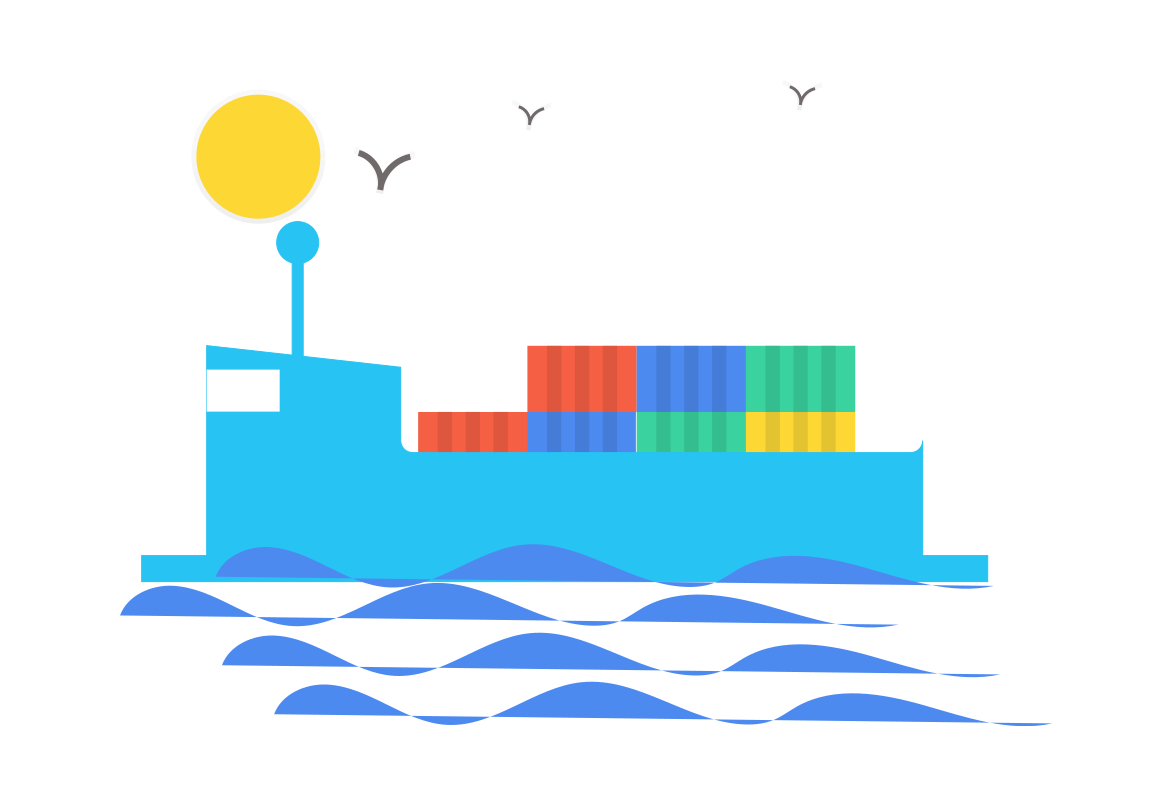 2m pageviews per year
High traffic
30GB Storage
20 WordPress sites
Building lots of sites for your clients? Learn more.
Included with every hosting plan
Automatic Updates
Core, Plugins and Themes
Nightly Backups
Ability for you to download the daily backup
Support
All technical issues
Dedicated Install
Ability for you to manage themes, plugins and users
Migrations
To or from any host provider
Managed Hosting
Every website hosted with WP Engine or Kinsta
🔒 HTTPS Everywhere
Additional Addons
Additional sites, storage and traffic can be added to any plan. See hosting plan calculator.
Sites
$12.50/month per site
Storage
$10/month per 10GB
Traffic
$100/month per
1 million visits/year
Extras
Domains
Starts at $20/year/domain
Email Accounts
Starts at $6/user/month
See Google Workspace for pricing details